For Sale
Vintage cuckoo Clock made by Cuckoo Clock Mfg Co - Made in GermanyWorks great -- guaranteedExcellent condition.
eBay
Cuckoo Clock Parts - Bellow Tops Set 1-1/4" x 2-1/4" - NEW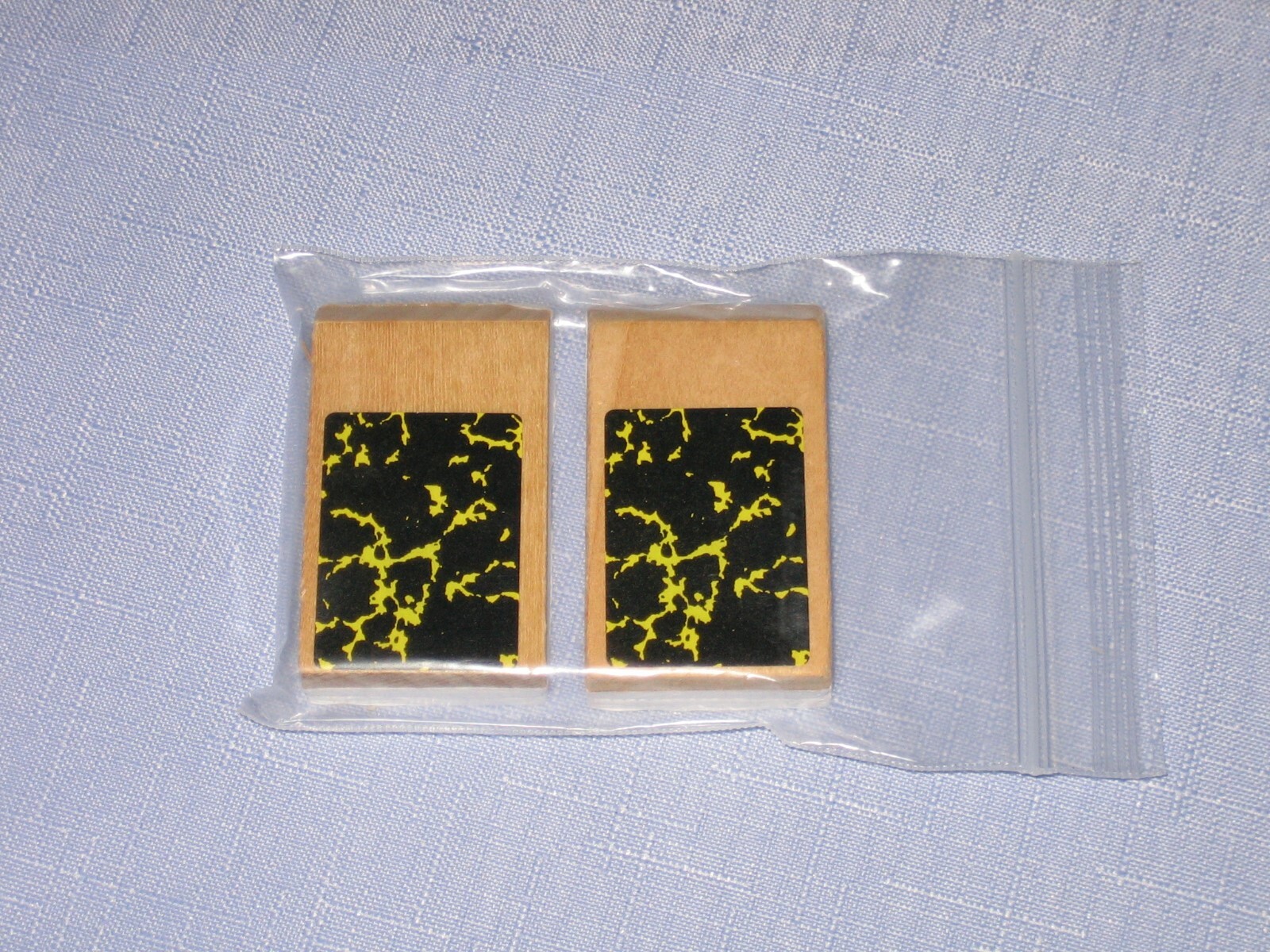 Up for sale is this Bellow Tops set for cuckoo clocks. The measurements are approximately 1-1/4 inches x 2-1/4 inches.
For Sale
Vintage Cuckoo Clock Works Great Made In Germany. Located in Cape Girardeau. If it is still listed I have it.
For Sale
Wooden Cuckoo Clock Never been used attachments are still wrapped up.Requires batteries.
For Sale
Antique Cuckoo Clock made in Germany in 1952 for military officer in army of Occupation. No cracks or breaks in 42 inch tall carvings NO EMAILS PHONE OR TEXT ONLY
For Sale
Made in black forest, germany. CASH ONLY. call Tom at .