For Sale
Vintage Black Forest cuckoo Clock, Hunter Theme
For Sale
non-working Seth Thomas Cuckoo Clock for partsrepair. Case appears to be in good shape and weights and pendulum are included. Small to medium in size. Price is $55 cash only. Please email any questions.Clocks
For Sale
Wooden Cuckoo Clock Never been used attachments are still wrapped up.
For Sale
Small Black Forest Cuckoo clock Missing 3 pieces on top of building and pendulum $49.00.............. 19 miniture perfume bottles $19.00 Mork and Mindy lunch box $19.00...........3 hat boxes $19.00 old trunk $19.00......Call Paul ...........
eBay
Cuckoo Clock Parts - Bellow Tops Set 1-1/4" x 2-1/4" - NEW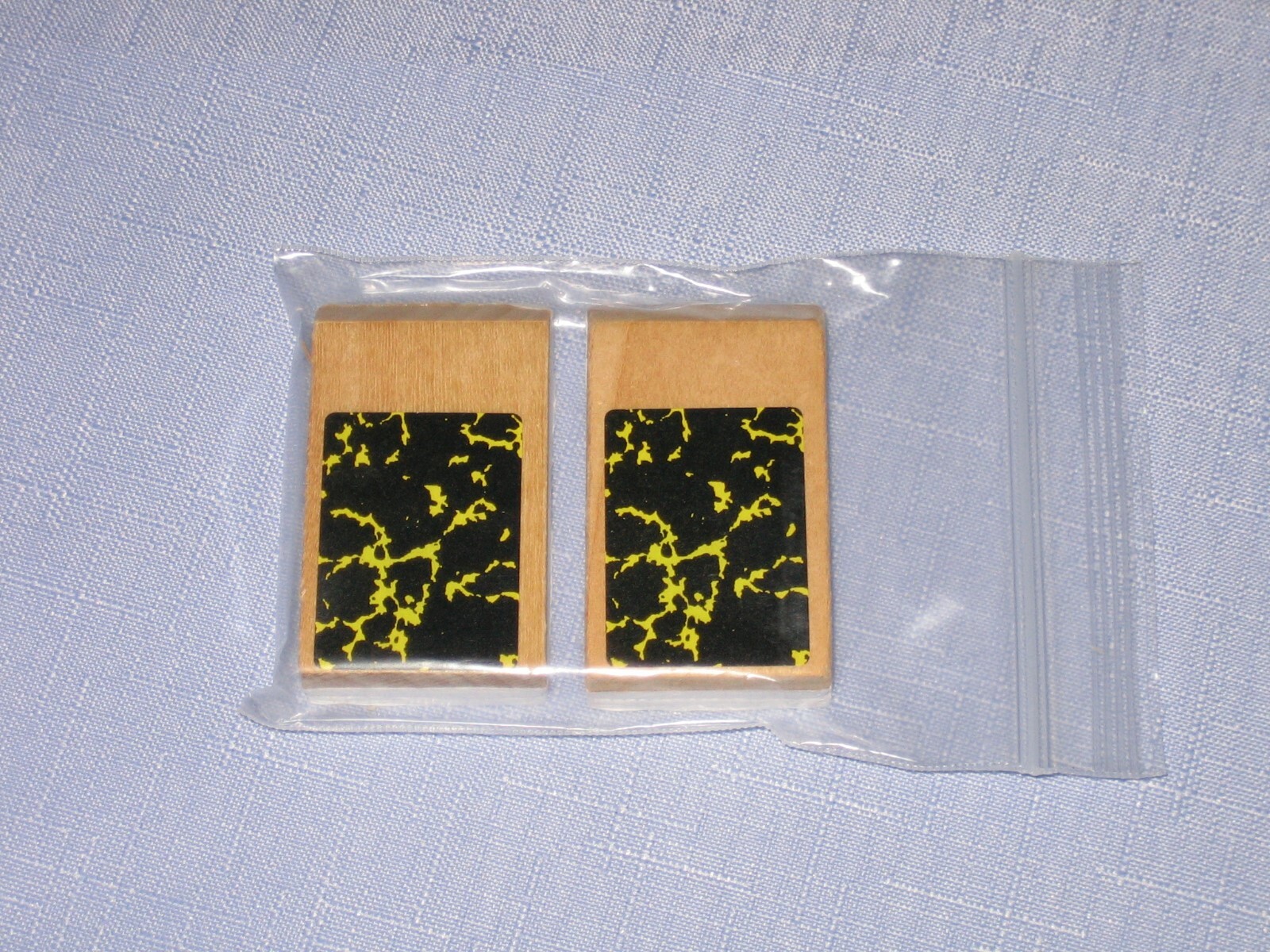 Up for sale is this Bellow Tops set for cuckoo clocks. The measurements are approximately 1-1/4 inches x 2-1/4 inches.
For Sale
Small cuckoo clock, approximately 5 x 7 front measurement. Nothing appears to be missing. Should be reparable or used for parts. Price is $30 cash only. Please email any questions.Clocks
For Sale
I have multiple items for sale1. 2 vintage Pyrex dishes. No cracks or chips. Asking $15 pair2. 2 vintage pipe stands. 1 holds 6 and 1 holds 7. Asking $15 pair3. 2 German cuckoo clocks. One is definitely for parts. The other just needs pendulum. Only 1 set of weights. Asking ...