For Sale
Belmor WF-64080BQ-1 Black Winterfront Truck Grille Cover for 1984-2018 Kenworth W900L
Belmor WF-64080BQ-1 Black Winterfront Truck Grille Cover for 1984-2018 Kenworth W900L
eBay
Kenworth W900L & T800 15" Stainless Air Cleaner Donaldson Style A.M. W/Brackets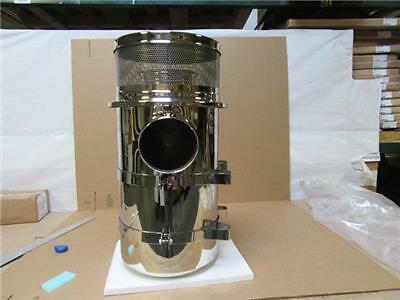 Kenworth W900L and T800 Aftermarket 15 Donaldson Style Stainless Air Cleaner with 7 Inlet. Made of Stainless Steel Includes Brackets Excellant Quality New in Factory Sealed Box! 1 Year Manufacturers Limited Warranty! Does Not Have Kenworth Logo or say Paccar PLEASE NOTE: Due ...
For Sale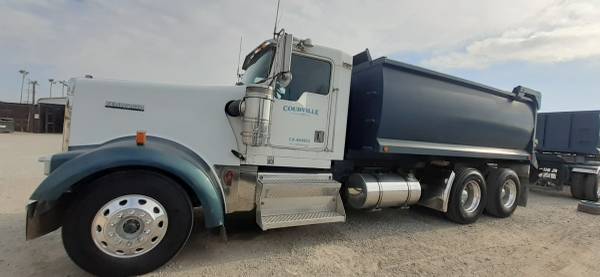 Series 60 Detroit 500 HP with2005 Rogue BoxesOne Owner, Regularly Maintained85 Rubber, New Brakes, New RadiatorOBO
For Sale
Please call, text, or email Frank Bradshaw for any info Less than 20,000 miles on a platinum kit in frame, with paperwork 6NZ Cat Motor 550hpNew 4-core radiator New oil cooler New spacer plate 8LL Transmission New torque armsNew Tarp system motor arms Asphalt tarpCustom interior Custom Jones ...