For Sale
Lightweight Inogen one G3 Backpack/Oxygo Backpack/Fits Your Inogen one g3 Accessories
Manufactured specifically for the Inogen one G3 & oxygo units Comes with an attached carry strap for easily lifting your Inogen unit off the ground Carrying your Inogen & all your things has never been easier! Can fit an extra battery of two (single or double), wallet, keys ...
eBay
Inogen One G3 Output Filter Kit RP-107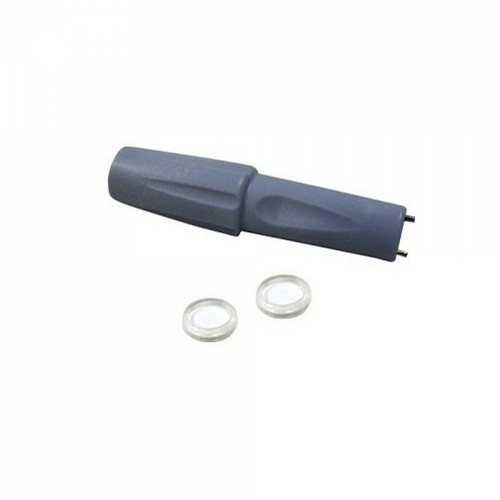 Inogen One Output Filter Kit Description The Inogen One Output Filters Kit are designed for use Inogen G1, G2, G3 and Inogen at Home units. The Eco-Friendly Output Filter protects the oxygen users from inhaling micro particles and it recommended to be replaced annually. This ...
For Sale
BEST DEAL The inogen One G3 Vary Lightly Used Inogen G3 Portable Oxygen Converter OxyGo- Very lightly used. Like New and very cheap only $1350 call for more information.Phone calls preferred
For Sale
Inogen One G3 Oxygo with nice carry bag, 2 batteries and power cords and charger. This unit is in nice shape. 4 years old, with just over 200 used hours. with very low usage. I am asking 1000.00 but will listen to your offer.