For Sale
inogen One G3 Portable Concentrator Description.. COMES WITH UNIT 2 BATTERIES POWER CORD , POWER CORD FOR CAR , USER MANUAL , HASE CASE AND STRAP NOT PICTURED The Inogen One G3 is currently one of the smallest, lightest portable concentrators that produces medical ...
For Sale
New Condition, little used. With 2 extra new batteries, car and home chargers, unused breathers.$1000 CashCall
For Sale
Lightweight Inogen one G3 Backpack/Oxygo Backpack/Fits Your Inogen one g3 Accessories
Manufactured specifically for the Inogen one G3 & oxygo units Comes with an attached carry strap for easily lifting your Inogen unit off the ground Carrying your Inogen & all your things has never been easier! Can fit an extra battery of two (single or double), wallet, keys ...
eBay
Inogen One G3 Output Filter Kit RP-107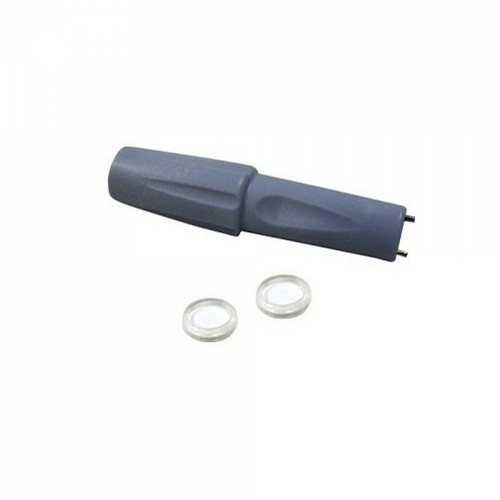 Inogen One Output Filter Kit Description The Inogen One Output Filters Kit are designed for use Inogen G1, G2, G3 and Inogen at Home units. The Eco-Friendly Output Filter protects the oxygen users from inhaling micro particles and it recommended to be replaced annually. This ...
For Sale
Excellent condition portable oxygen concentrator. Larger long lasting Battery, carry case, car charger, wall charger, nose cannulas. Over $2,600 new, larger battery cost $500 alone when purchased. Text me at 8one5-8seven8-23one0.