For Sale
Coin-operated 60 N 1 multicade coin operated arcade machine in good working order . This game has several classic games from the 80s . Would make an excellent addition to the man cave .
For Sale
Sound Logic XT Multicade 230 Miniature Retro Arcade Video Game Machine
Made with Durable Polypropylene 2.4" Full Color Display Play Time - Up to 4 Hours Includes 230 of your favorite classic childhood Arcade Games ALL in one device. No console or accessories needed. List of games below. 3 x AA Batteries (Not Included)
eBay
2 PACK NEW MINI DK Arcade Classics Side Art Multicade 8" x 6.5" (2P0865)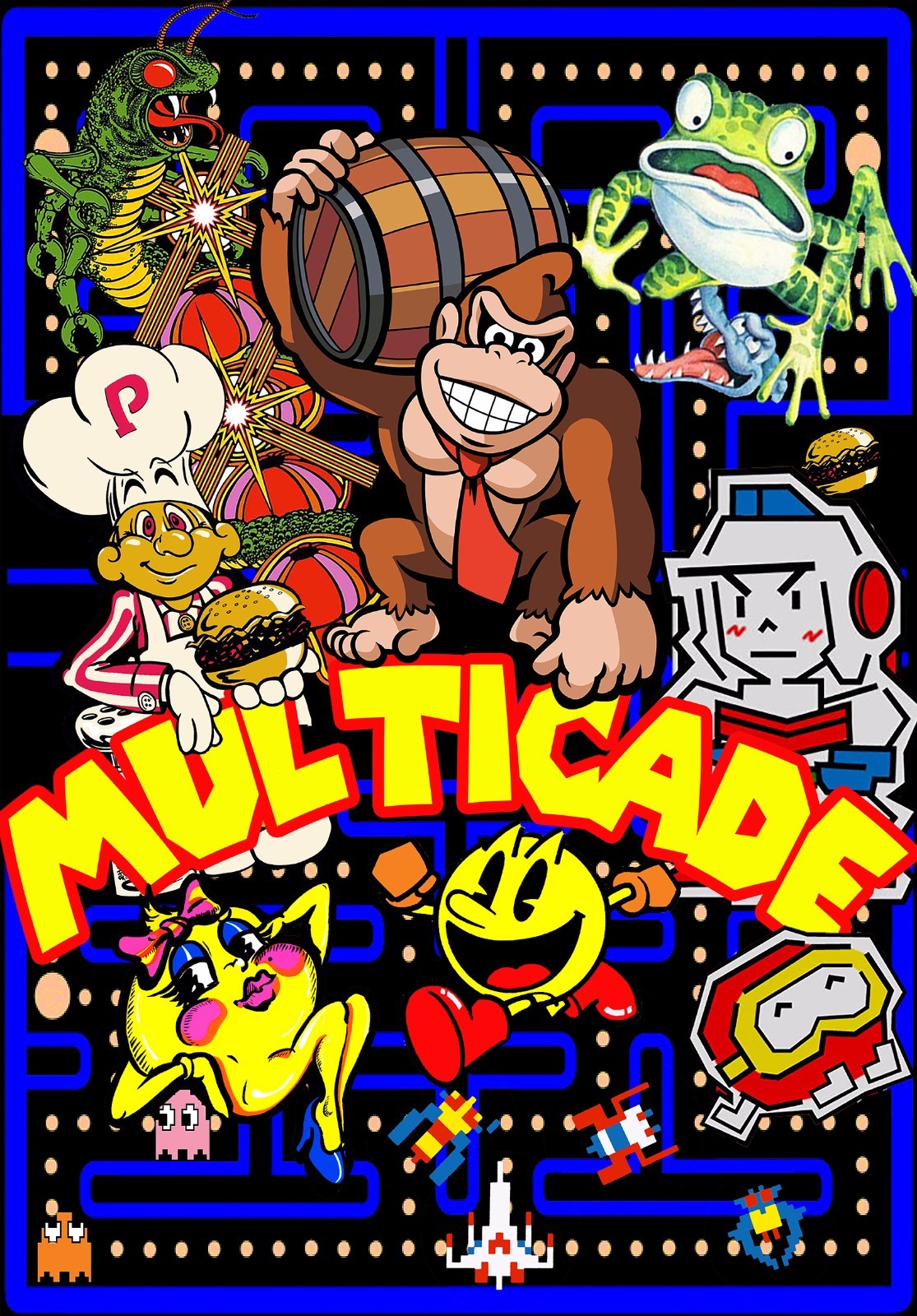 2 PACK NEW MINI DK Arcade Classics Side Art Multicade 8 x 6.5 DETAILS This is a great marquee to use with Multicade systems. This side art comes as a set of 2 that measure 8" X 6.5". This side art is printed on 8 mil thick adhesive vinyl and is printed with hp latex ink ...
For Sale
Machine was working up to 3 weeks ago but we moved it just a few feet and now the machine powers on and has sound but screen is blank so selling it as is to someone that can fix it. Pacman cabinet Multi Arcade stand up plays all your favorite 1980s arcade classics all the original versions ...