For Sale
OXYGEN 159cm SnowboardRIDE Large BindingsGreat condition. Barely a scratch.
eBay
Toxic Mens Erik Sports Oxygen Snowboard Boots Size 5 Black GrayNIB 9807-1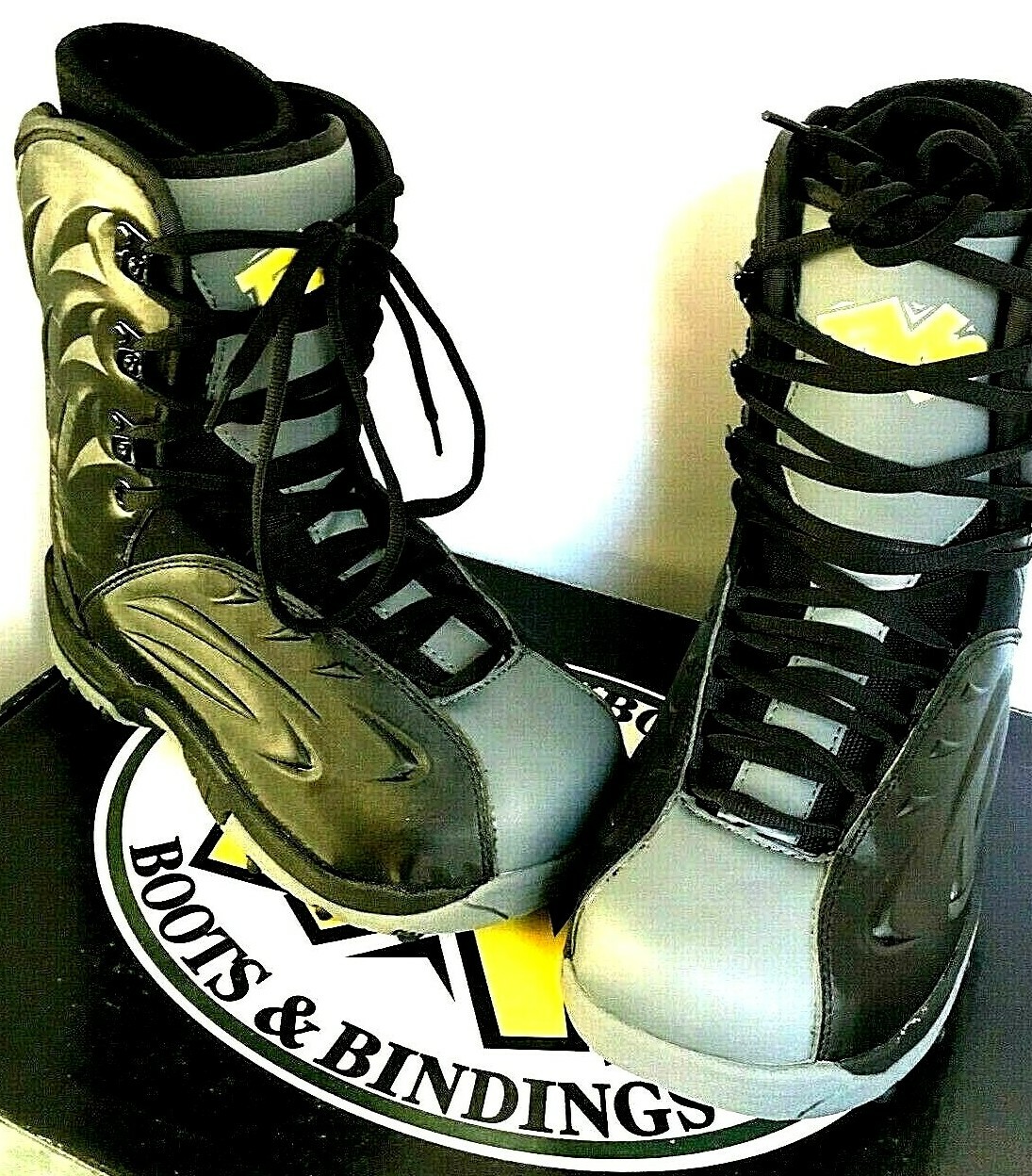 Toxic by Erik Sports Snowboard BootsSize 5 MensOxygen modelLace up systemMan made materialsBlack and GrayNew in BoxFree Shipping! Free Shipping to lower 48 states only and local pickup availableVisit my eBay StoreOur warehouse is full with all of your ski and sport needsMORE ...
For Sale
Exc. cond., 5 length, as used in Olympics slaloms
For Sale
Xe 52 with Burton foot holdings, as used in pro competitions, including the olympics, approximately 5 5 long , exc. cond., $500