For Sale
King Midget: The Lost Archives
eBay
King Midget Model 3 - wood model - with `crate`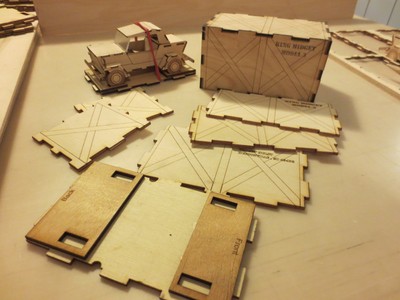 Do you drive and show off your King Midget? Get a lot of attention at car shows? Or while parked in front of the local burger joint? Imagine the reaction you would get putting this model of your small car on the hood of your real small car. If your King Midget did not start ...
For Sale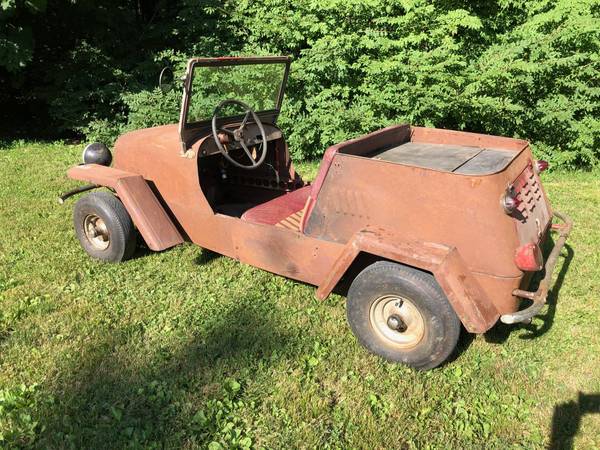 Offered for sale is this 1954 king Midget. These were built in Athens Ohio roughly from 1948 to 1968. There were 3 series and this is the second. Ive seen these registered for road use. There is an International King Midget Club that hosts gatherings of these fun little cars ...
For Sale
9HP Wisconsin engine, magneto ignition. Used very little. Good, tight cast iron engine. Shaft is 1 18 in diameter and 3 38 long. I have the electric startergenerator you see in the last picture in a separate Craigslist post priced at $150.00, that I could sell for an additional $100.00 if you ...